Carryology
Our Butterfly Burrito was featured as one of the best minimalist wallets.
The Butterfly Burrito offers meticulous craftsmanship, quality materials and useful organization in a wallet that's compact enough to fit in a front or back pocket. Made from full-grain, vegetable-tanned leather, the wallet features two slots for quick-access cards and a larger slot for infrequently accessed cards and cash.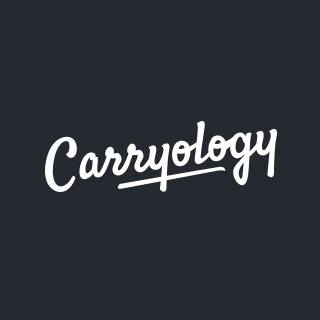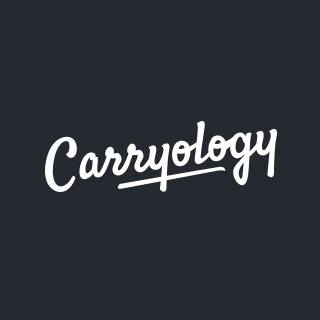 Carryology
We made it to the list of Carryology's favorite makers from all around the World.
Attractively minimalist and clean, the pieces from Stitch Leather Goods are carefully made by hand from a studio based in Klaipėda, Lithuania. Understated offerings range from card holders and travel wallets, to e-reader cases and phone sleeves.
Perfect Handmade
A general write-up about Stitch Leather Goods.
When you run a small business by yourself, you never really stop thinking about it, even after the office hours. Thus I sometimes find myself working late at night, researching, planning, making sure that everything is perfect.